Behind The Hairball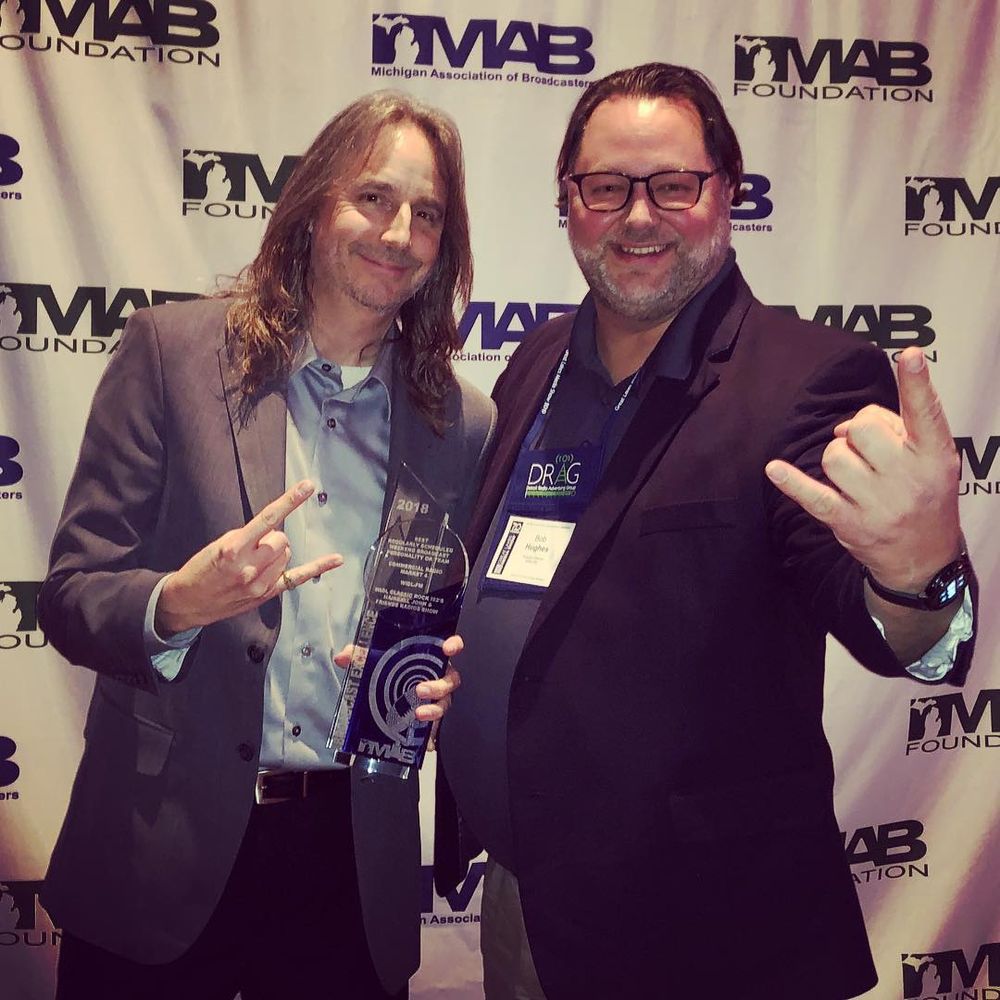 In 2018 The Michigan Association of Broadcasters named Hairball John "The Best Regularly Scheduled Weekend Personality" as the host of the Hairball John and Friends Radio Show, a FM syndicated weekly one -hour radio show that pays homage to the Decade of Decadence music of 80's Hard Rock and Heavy Metal from a fans perspective.
​
With over 40 years of living, breathing and experiencing this music as well as 17years of broadcasting experience Hairball John has established a devoted following as well as strong relationships with both artists and record labels. To date Hairball John has conducted on-air interviews with over 400 artists including Rob Halford (Judas Priest), Nikki Sixx (Motley Crue), and David Coverdale (Whitesnake) just to shamelessly name drop a few.
​
2019 saw and extensive expansion of the "Hairball John" brand with the launching of the "Hairball John Radio" and "Hairball Creations".  "Hairball John Radio" is a multi-platform app that features 24 hour rotation of 80's Hair/Classic metal music from both mainstream and obscure bands.  "Hairball Creations" evolved with the creation of a "Designs That Rock" apparel line along with authoring and illustrating children's activity books.